FLAT RATE PRICING-MEANS NO HIDDEN FEES!
Full Service Packing & Moving
MOVING OVER 1800 SQUARE FEET? REQUEST A FREE ON-SITE ESTIMATE TO HELP YOU PLAN!
Your worldly possessions are important to us. That is why we guarantee our services and are insured up to $3,000,000. We are known to be the highest paying moving company for top pro movers in Florida and offer a full range of moving services. Whether you're moving an factory or an apartment, we have you covered! You have many options when considering a mover, so we keep our rates considerably low to stay competitive, and provide you with a flat rate up front. No hidden fees, minimums, or deposits. Just honest, clear pricing!

COVID-19 RESPONSE
Safety is our #1 priority, on every job, every time. We sanitize and spray all pads, equipment, tools, truck cabs, truck rear door handles and latches daily. We check our staff for fevers daily. We wear masks and gloves on every move. We observe social distance and all CDC guidelines.
PAY-AS-YOU-GO-PACKING
No matter how special or fragile a personal item is, you can trust MOVE4ALL, INC. to carefully pack all of your belongings. In a rush with no time to pack? Ask about Pay-As-You-Go-Packing option. We'll take care of the packing for you! It's simple: The hourly rates above plus $3.50 per box, $3.00 per roll of tape, and $1.00 per pound of packing paper (the average kitchen uses 30 lbs.).

LONG DISTANCE MOVES & DELIVERY
We're your #1 provider for Nationwide moves! We ship your items only & immediately with our men and our trucks to ensure no delays from other clients or worries of bedbugs, cockroaches, or termites which are rampant in Florida. You get a "FLAT RATE NOT TO EXCEED" legal & binding guaranteed price with no surprise charges. This is a Christian corporation, we trust our clients, and don't require any deposits if moving in or from Florida, you pay 50% at pick-up and 50% at delivery.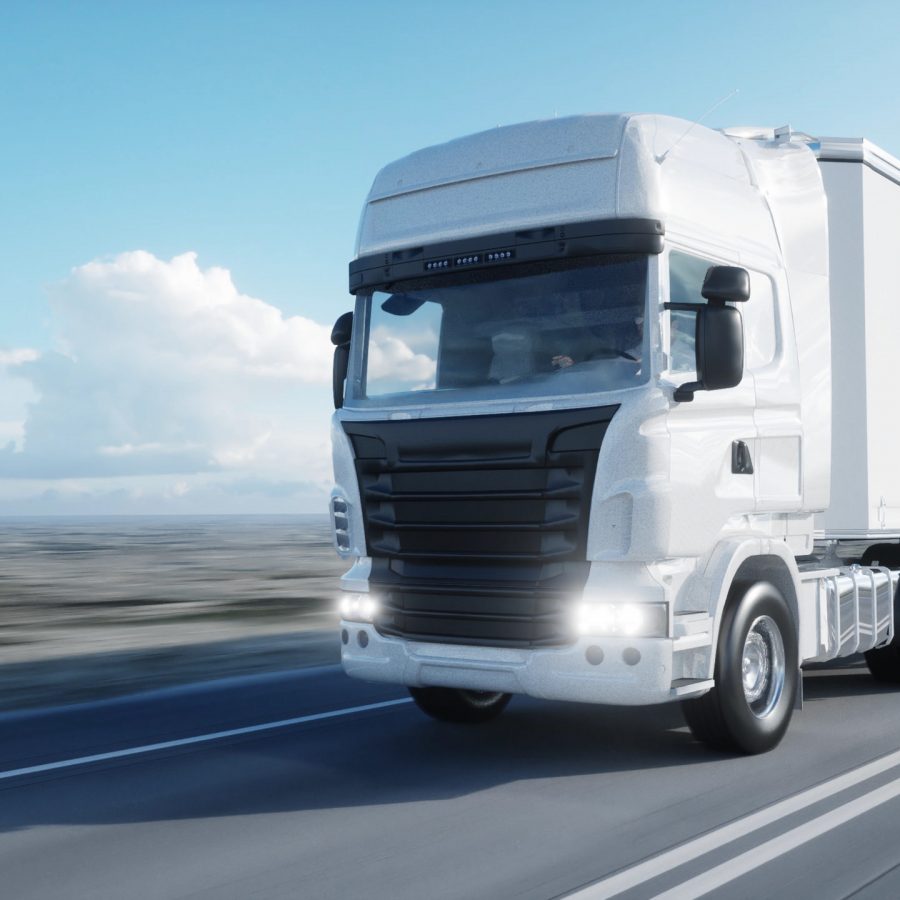 MeeT Some Of Our Valued Clients
They trusted us with moving their office cubicles and furniture, medical equipment, fine art installations, industrial equipment, large engines, lathes, saws, drills, presses, CNC machinery, entire restaurants (including hoods), walk-in freezers, pizza ovens and safes…and we delivered!
Now Playing
Check out our videos ... we'll get the popcorn!
Damages During A Move
Ready to tackle an uncomfortable topic?
To Pack or Not To Pack?
Moving is hard. Is a DIY move worth it for you?
Why Hire MOVE4ALL, INC.?
Why would I hire this company for my move?

WHAT PEOPLE ARE SAYING ABOUT US
We consider it an honor to help our community with their moving needs. Going the extra mile to ensure that your belongings are moved with care and compassion is our great pleasure!
"Flawless execution of full pack and move at F.D.O.T. offices, Turtle Lake. We highly recommend this company."
"Long distance full packing and moving to New York during a hurricane, completed with out damage. MOVE4ALL is amazing!"
"Most sincere kind and upfront mover, their pricing is very reasonable. They can move just about anything and do it fast. This team will not disappoint."
"AMAZING! This company impressed me from start to finish. The guys were so hardworking and friendly! They moved us from a 2nd floor, two story townhouse into a villa in 3 hours TOTAL! WOW!… "
— Chanelle Williams
Can you move...
cars, hot tubs, pianos, ATVs, chandeliers, swordfish, cubicles, fine art, sports memorabilia, sculptures, industrial mixers, tree houses, business signs, safes, memorials, gym equipment, Grandfather clocks, basketball hoops, custom furniture, sarcophagi
?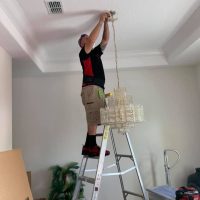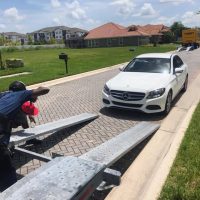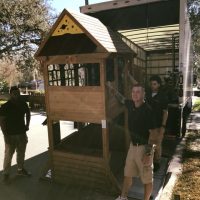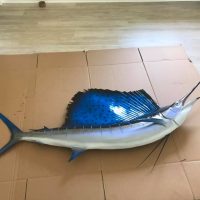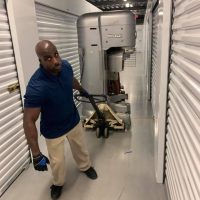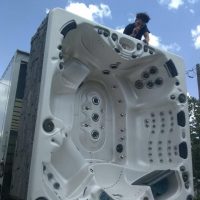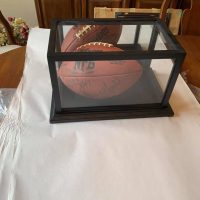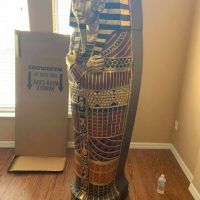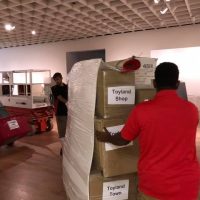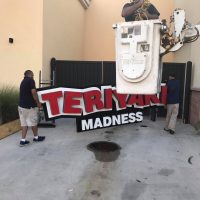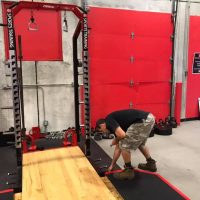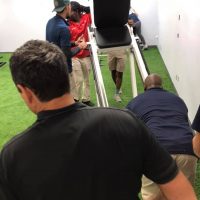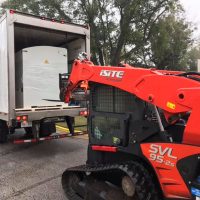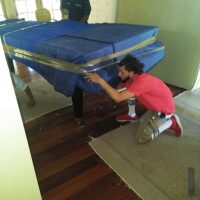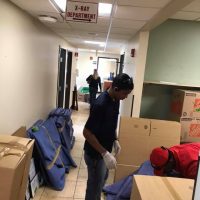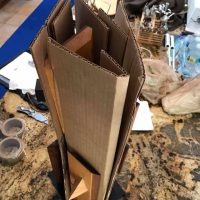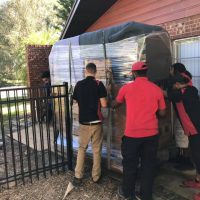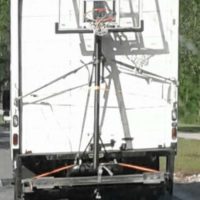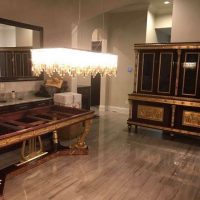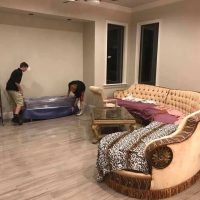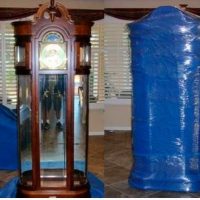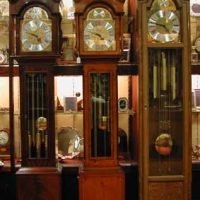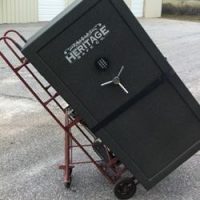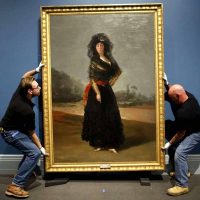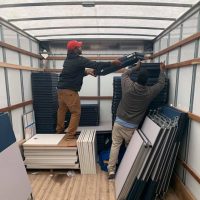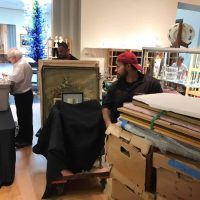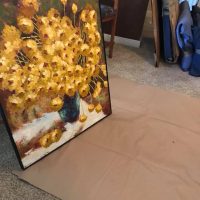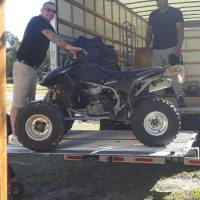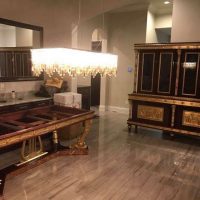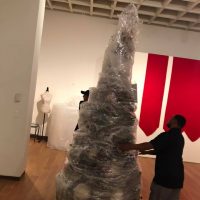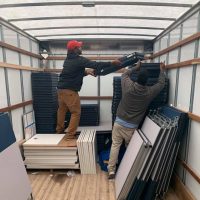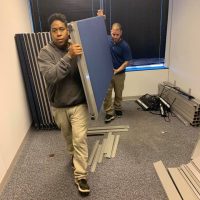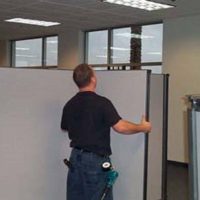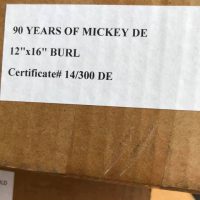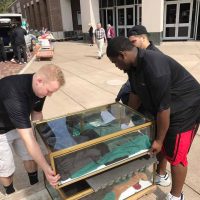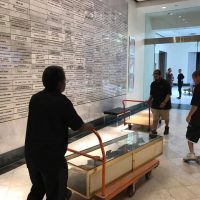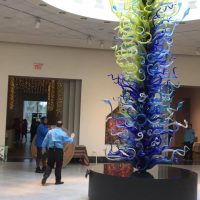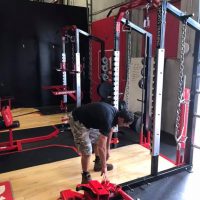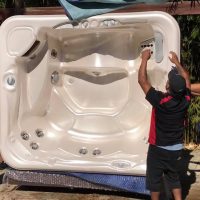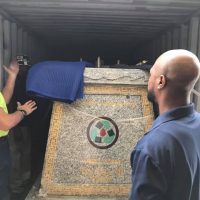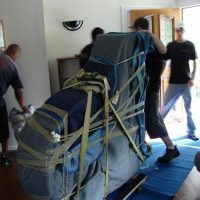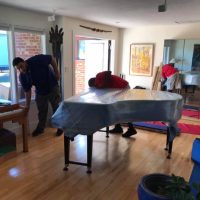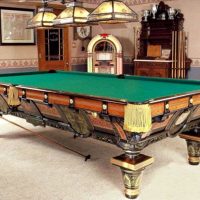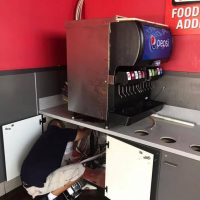 Want to learn the best tips and tricks on all things moving? Then your going to love our blog!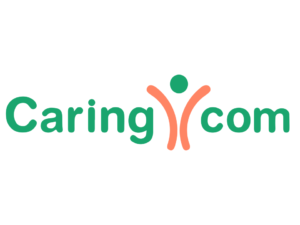 Caring.com is a leading senior care resource for family caregivers seeking information and support as they care for aging parents, spouses and other loved ones.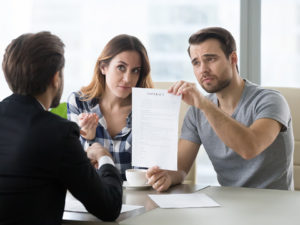 Can I FIRE my Realtor? Q: I have been with a Realtor for 90 days and he has been very difficult to work with. I can't get call backs. I can't get Open House signs or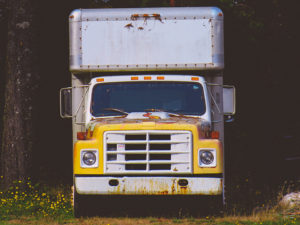 Deceptive Moving Practices 1. When you are really serious about being the BEST in business you become a walking, talking, living, breathing hub radiating positive energy,